Taiwan's most experienced dangerous goods professional contractor
We are professional for handling dangerous goods by air , besides general air and sea logistic transportation.
Because of various chemical products in the market which became more complicated, such as some common items, petroleum related products which are belongs to Class 3 Flammable liquids, raw material of medicine and drug which are belongs to Division 6.1 and lithium batteries and battery-powered vehicle which are belongs to Class 9 Miscellaneous, and etc.
We are long terms experience about these products and we are publicly known most strong dangerous goods handling team in Taiwan.
D.G. CARGO SERVICE
Wet Batteries、Dry Batterises、Lithium Batteries、Fuel Cell、Powered by Battery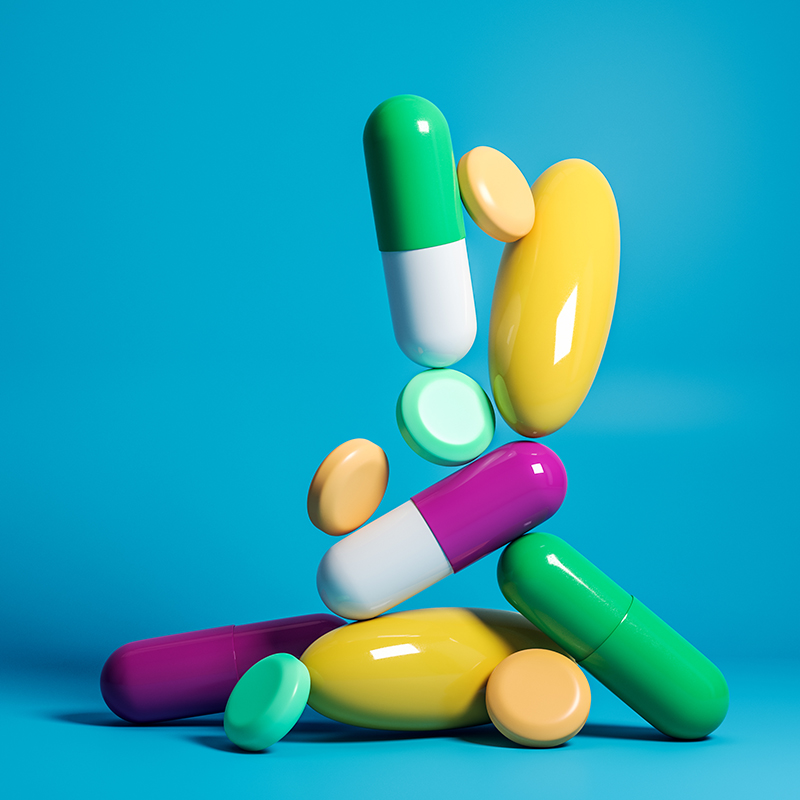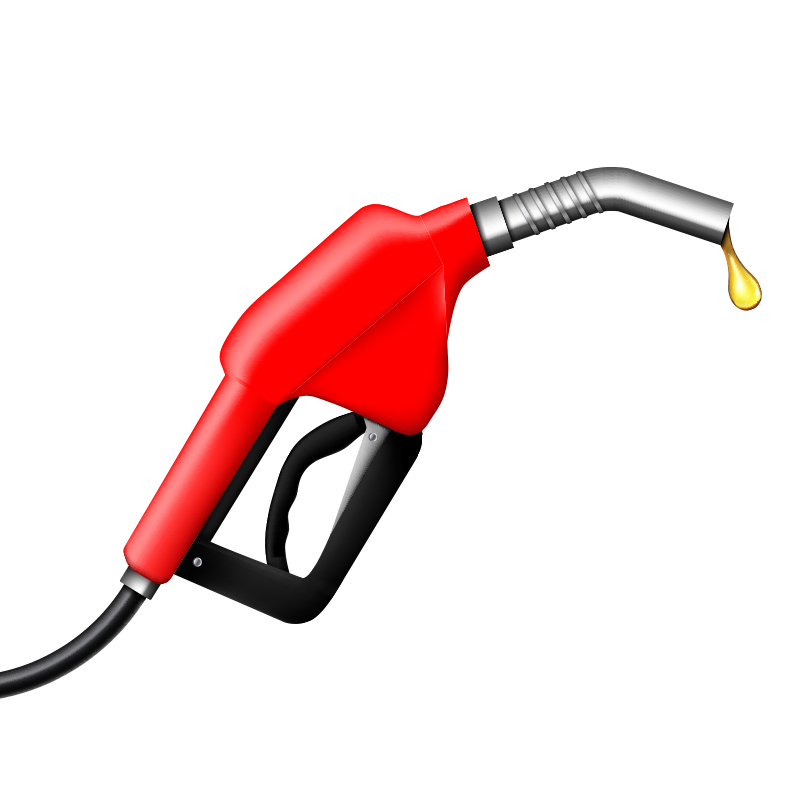 Our dangerous goods handling team can provide professional service for you, especially checking MSDS in order to confirm your any chemical products and materials are conform to air transportation regulation or not and provide good idea about packing way when you export any dangerous goods.

Our all teammates hold qualify certificate by IATA, and we are experienced in dangerous goods handling and operation. Besides, we and many airlines in Taiwan are close partners in dangerous goods handling, such as China Airlines, Eva Air, Cathay Pacific Airways, Singapore Airlines, Thai Airways, KLM, Turkish Airlines, Emirates Sky cargo and AirBridge Cargo.. and etc. We are almost able to finish all dangerous goods handling and declaration job in the most short time.

We are another advantage about dangerous goods packing. We are prepared to several suitable UN packaging in order to provide extra packing service in the necessary time. We also edited and collected various professional details about dangerous goods regulation. We will use ours best efforts and want to share it to everyone in order to defend aviation security.

If you have any demand, please don't hesitate to contact us.